Valleybomber is in the Google playstore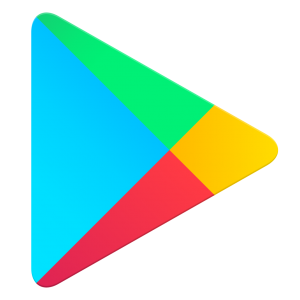 Valleybomber is a kind of Libgdx project to see if it is as platform independent as it can be. I downloaded all SDK's went through the pain of simulators and adb issues. Default the Libgdx has a very old platform version (23 I think), so that was giving me a headache. Signing the apk was easy in Intellij IDE. And the Google Playstore was,  (in comparison to the Apple Developer portal) an absolute breeze!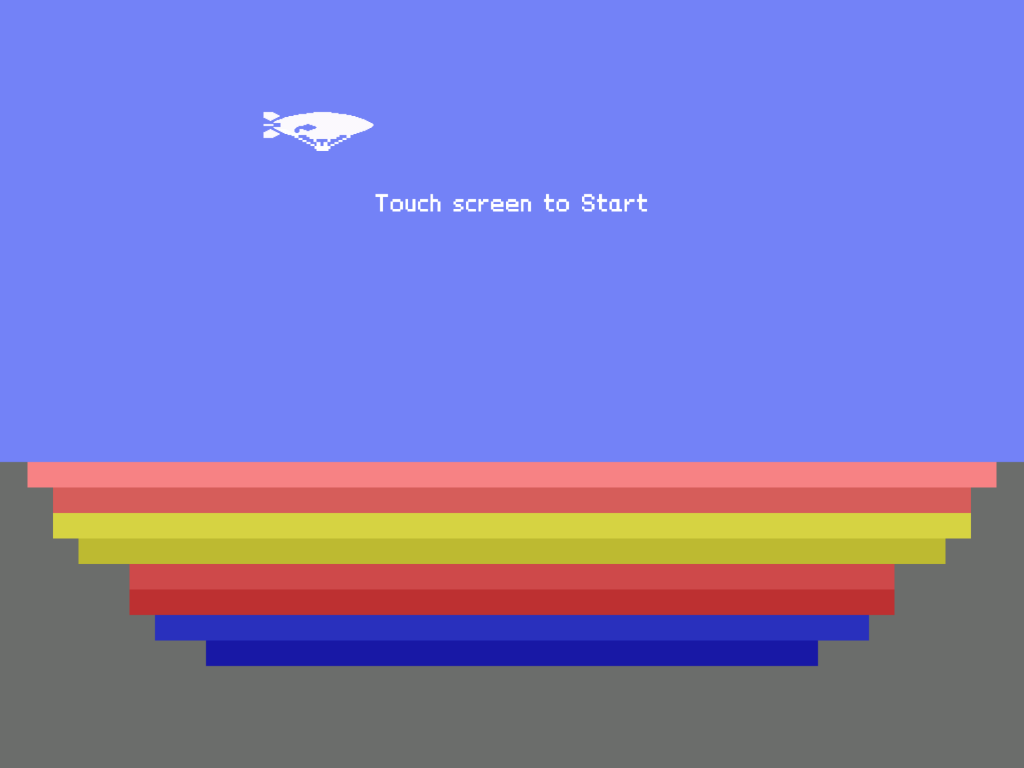 Download it! It's free.